Inspirational Poetry
Inspirational Poems
Our mother wrote a lot of wonderful stories and a lot of amazing inspirational poetry and inspirational poems in her lifetime.
Sometimes it would be one of her short poems for adults and sometimes it would be short poems for kids, which as children we always enjoyed. She'd write for adults and kids.
Watching our mother write her poetry was something we always enjoyed as children. We would wait for her to finish so she could read it to us. Often it would be more than one piece of inspirational poetry she wrote or just one beautiful inspirational poem.
No matter whether it was just one poem or many pieces of her amazing poetry it was always wonderful to hear them read to us for the first time.
Below is a couple of samples of the wonderful short poems she wrote for us. These are just two of her many pieces of inspirational poetry that we will cover in this section
We hope you enjoy it as much as we do.
Inspirational Poetry
Recipe For A Happy Day
Take a misty, golden sunbeam,
Add to it a soft cool breeze,
Then the perfumed skies of heaven,
And the fleecy clouds - enough to please,
Shake them all - for just one moment,
In a cup of crystal - clear
Pour them out - and you've a morning
Full of joy and love and cheer,
Around them put a wrapping
Of love and hope and care,
A gift for the one who has your heart,
Something you can really share.
Stella P. Bell
What a wonderful recipe that is! And definitely a beautiful example of inspirational poetry, as is the lovely short poem below.
I Give To You
I give to you
My thoughts, my care
For all of your days
May you think of me
As you go on your way
Rejoice in love, in life
Sharing with others
The love and compassion
You have within you
Do this with love
Understanding their needs
As well as you own
With this I give to you
My thoughts, my love.
Stella P. Bell
We hope you enjoyed those two short poems as much as we do and hope you continue to come back for more of her inspirational poetry and poems as we contine to build on the collection here.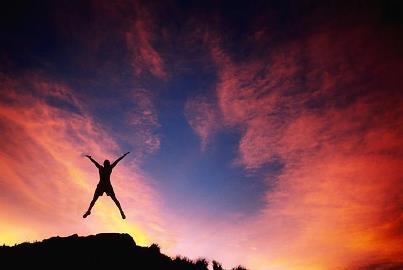 Discover more of our Mother's Inspirationl Poetry & Inspirationl Poems below.
Read another Inspirational Poem Spiritual Dreams next.
Friendship is special to us all. Read a True Friendship Poem here.